Keynote Speaker I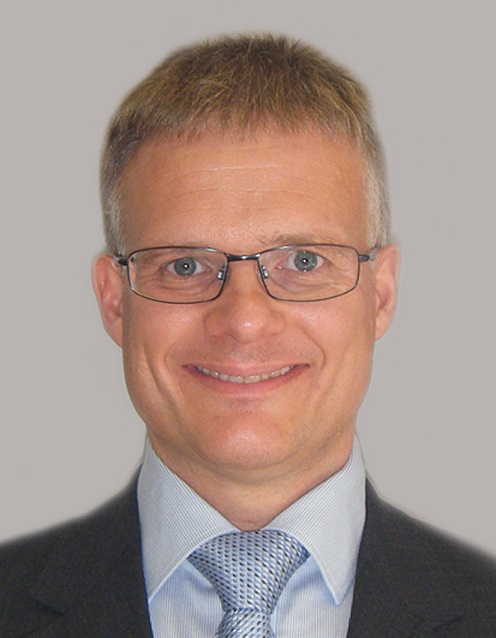 Prof. Miklas Scholz
Faculty of Engineering, Lund University, Sweden
Prof. (LU) Prof. (UoS) Prof. (UoJ, visiting) Dr Dr Miklas Scholz, cand Ing, BEng (equiv), PgC, MSc, PhD, DSc, CWEM, CEnv, CSci, CEng, FHEA, FIEMA, FCIWEM, FICE, Fellow of IWA, VINNOVA Fellow, Marie Curie Senior Fellow, holds the Chair in Civil Engineering at The University of Salford (UoS, UK), is also a Professor in Water Resources Engineering at Lund University (LU, Sweden) and a Visiting Professor at the University of Johannesburg (UoJ). He has published three books and 206 journal articles. Prof. Scholz has citations of more than 3978, resulting in an h-index of 31 and an i10-Index of 91.
Keynote Speaker II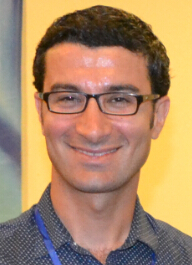 Prof. Khalil Hanna
Graduate Engineering School of Chemistry of Rennes, France
Khalil Hanna is currently a full Professor of Chemistry at the Graduate Engineering School of Chemistry of Rennes (France). He earned his PhD (2004) in Environmental Science and Technology from INSA de Lyon. His research interests focus on iron-mediated reactions for soil and water treatments and an improved understanding of sorption and heterogeneous redox reactions taking place at oxide/water interface. His research group in Rennes is engaged in elucidating molecular-scale reactions at mineral surfaces, and in translating molecular-level information to observations made at the larger scales using thermodynamics and reactive transport modeling. He has published over 100 peer-reviewed original research articles in top international journals (h-index=31 and over 3000 total citations). He has developed several programs and collaborations with international research institutes, and has been invited to give talks and seminars at numerous prestigious universities and international conferences. He also serves as a guest editor of the international journals including Environmental Science and Pollution Research (Springer), and as an Associate Editor of Applied Geochemistry (Elsevier).
Keynote Speaker III