Speaker I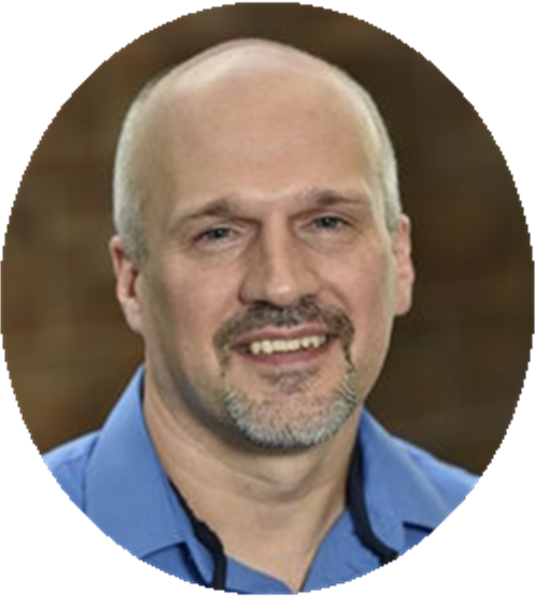 Prof. James T. Anderson
West Virginia University, USA

Dr. James T. (Jim) Anderson is a professor of wildlife ecology and management and the Davis-Michael Professor of Forestry and Natural Resources at West Virginia University. He earned a B.S. in wildlife from the University of Wisconsin-Stevens Point, an M.S. in range and wildlife management through the Caesar Kleberg Wildlife Research Institute at Texas A&M University-Kingsville, and a Ph.D. in wildlife science from Texas Tech University. Jim has published over 160 scientific research articles on wetland ecology and management, wildlife-habitat relationships, and restoration ecology. He has mentored more than 50 graduate students and has garnered more than $20 million in competitive external funding to support his research. He has been an invited keynote speaker at over 15 international conferences, serves on numerous committees, and has served on the editorial board of 6 international journals. He teaches over 1,000 students annually in a number of courses including Restoration Ecology, Applied Wetlands Ecology and Management, Introduction to Wildlife and Fisheries Resources, Big Game Ecology and Management, and Waterfowl Ecology.
Keynote Speaker II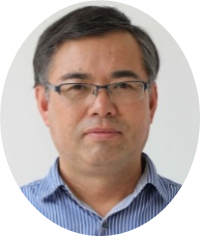 Prof. Mingzhou Qin | President, Henan Provincial Land Society
Henan University, China

Professor, PhD, Distinguished Professor | His main research interests are natural resource utilization and environmental protection.
He is now the head of the scientific and technological Innovation expert's introduction base of Ecological Security and Rural Revitalization in The Yellow River Basin of Henan Province, and the head of the postdoctoral innovation team of Geography in Henan Province. Chairman of Henan Land Society. Others: member of ILEA-China council, Deputy Director of land Economy Committee of China Land Science Society. Henan province natural resources think tank expert, territorial space planning think tank expert. He has presided over more than 40 projects and published more than 100 papers and 18 books in Chinese and English. He has been invited to more than 20 countries such as the United States, The United Kingdom, Germany, Japan, Ireland, Canada and Nigeria for academic exchanges and visits, and has presided over international academic conferences, and made speeches for many times.