Keynote Speaker I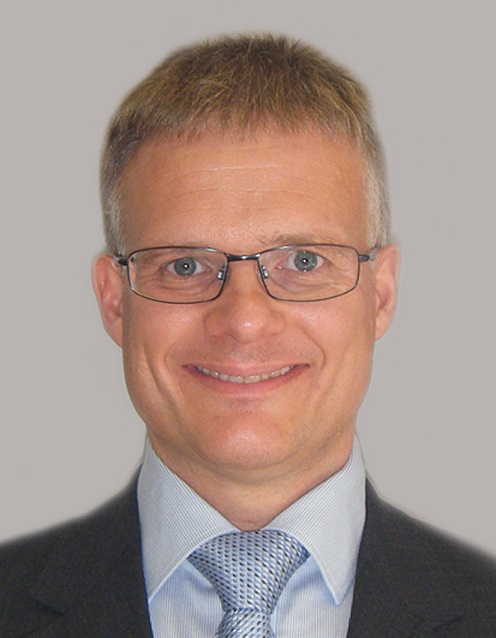 Prof. Miklas Scholz
Faculty of Engineering, Lund University, Sweden
Prof. (LU) Prof. (UoS) Prof. (UoJ, visiting) Dr Dr Miklas Scholz, cand Ing, BEng (equiv), PgC, MSc, PhD, DSc, CWEM, CEnv, CSci, CEng, FHEA, FIEMA, FCIWEM, FICE, Fellow of IWA, VINNOVA Fellow, Marie Curie Senior Fellow, holds the Chair in Civil Engineering at The University of Salford (UoS, UK), is also a Professor in Water Resources Engineering at Lund University (LU, Sweden) and a Visiting Professor at the University of Johannesburg (UoJ). He has published three books and 206 journal articles. Prof. Scholz has citations of more than 3978, resulting in an h-index of 31 and an i10-Index of 91.
Keynote Speaker II


Prof. Hartmut Hinz
University of Applied Sciences, Frankfurt, Germany

Prof. H. Hinz was born in Düren, Germany. He received the diploma degree in electrical engineering from the University of Applied Sciences, Aachen and the Ruhr University, Bochum in Germany in the years 1990 and 1994 respectively. He received the Ph.D. degree from the Technical University, Darmstadt in Germany in 2000.
From 1999 to 2009 he worked for General Motors Europe in the research department for fuel cell vehicles. In 2009 he was appointed as a Professor in power electronics at the Frankfurt University of Applied Sciences, Germany. Since 2011 he is the academic leader of the study program Energy efficiency and renewable energy. Since 2010 he is a visiting Professor at the Vietnamese-German University in Ho-Chi-Minh City, Vietnam. His research interests are in the areas power electronics and decentralized power generation.
Keynote Speaker III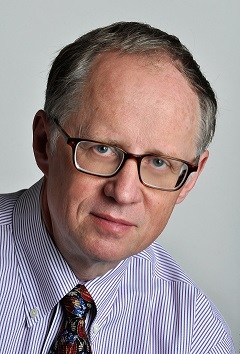 Prof. Slav Hermanowicz
University of California at Berkeley, USA
Slav Hermanowicz is a professor at the University of California at Berkeley where he has conducted research and teaching in the area of environmental protection with special emphasis on physical sustainability, water and wastewater treatment, and water management. The focus of his research is on metrics of sustainability, integrated water management, water reuse, biological processes in water and wastewater, membrane bioreactors, and biostability of drinking water. He was a National High-End Foreign Expert of China at the Tongji University in Shanghai where currently he manages projects on wastewater treatment and water reuse as 111 Program Honorary Visiting Professor. Recently, Slav became a Core Principal Investigator at the Tsinghua Berkeley Shenzhen Institute (TBSI), a collaborative project between Berkeley and Tsinghua University. He was a Fellow at the Institute of Earth System Preservation of the European Academy of Sciences and Arts. Among his most important awards was the inaugural Fulbright Distinguished Chair in Sustainability at the University of Natural Resources and Applied Life Sciences (BOKU) in Vienna. Slav is also involved in entrepreneurship both as an academic activity in teaching entrepreneurship and as a practitioner. He has been educated in his native Poland (M.Sc.) and at the University of Toronto (Ph.D.).